Become an even better manager
Work environment and leadership go hand in hand and you, as a manager, play an important role in work environment work. A good work environment reduces risks and improves well-being, which in turn makes your employees do an even better job. Sweden has many laws and rules about the work environment and knowing about your responsibility will give you the confidence that what you are doing is right.
Prevent's Work Environment for Managers course gives you all the tools you need to lead the work on the work environment effectively. It is now available as both a classroom-based course and an online course.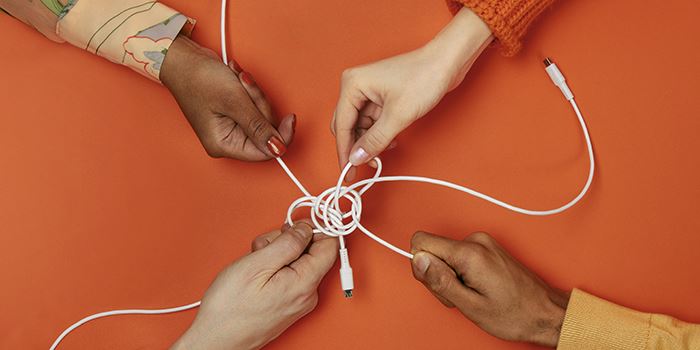 For people who want a trainer-led course
Work Environment for Managers is a course for people who want to create well-being and achieve good results by having a good work environment. At the moment it is normally held remotely as a trainer-led course.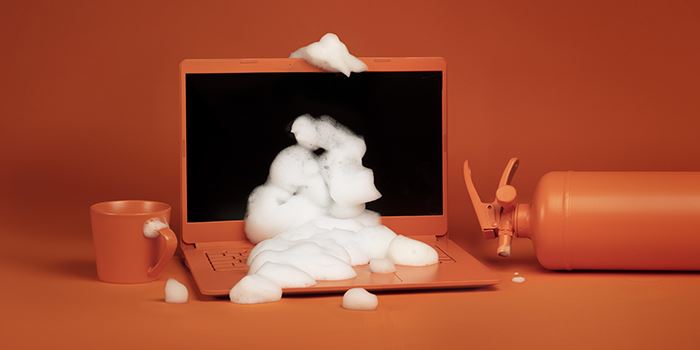 For people who want flexibility
Work Environment for Managers – Online is an online course that has the same content as the classroom-based course, but which you do yourself and at your own pace. An e-book is included.
Become an even better manager